Dr Marie Adams inspired us at our 2019 launch event and we are delighted that she has agreed to run this full day workshop in 2020.
In the course of our work as therapists we will inevitably hit some difficulties, whether it is periods of depression/anxiety, illness, relationship difficulties or the death of family members or friends.
Based on her research into the personal lives of 40 therapists, Marie's workshop will consider how these experiences impact our work with clients. What happens when we face periods of depression or high anxiety, and how easy do we find it to ask for help? How do we marry our need for an income with the need to take some time out?
Sometimes returning to therapy will evoke shame that we cannot 'go it alone', believing that after so much previous therapy, and following so many years of training, we should know how to cope on our own.
Using examples from her research, as well as her own experience, Marie will highlight areas for reflection and explore how difficult periods can be managed in order to ensure our own good health, as well as that of our clients.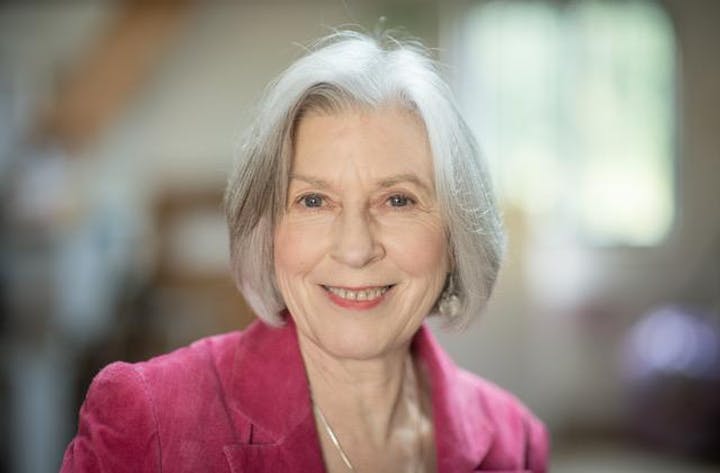 Dr Marie Adams is a writer and practising psychotherapist. She is on the Professional Doctorate staff at the Metanoia Institute and a visiting lecturer on a number of other training programmes, including the Institute For Arts in Therapy and Education. Her book, The Myth of the Untroubled Therapist, is now a standard text on counselling and psychotherapy training courses throughout the country. Her recent novel, Telling Time is published by Sphinx, previously Karnac.