Are you interested in using art with clients, in supervision or as a way of looking after yourself?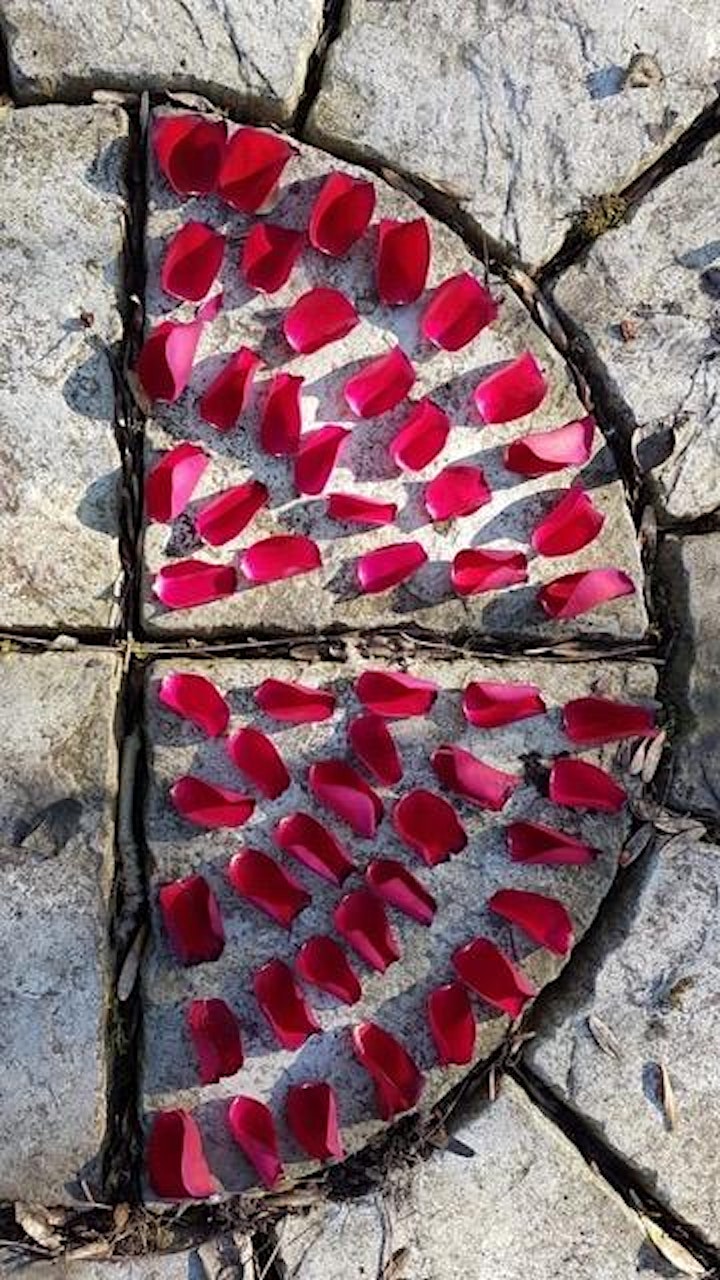 Art is an effective, evidence-based therapy with children, young people and adults. Unfortunately it can also be a challenging one. Many of us have felt (or been told) that we are not artistic enough to put pen to paper. Sometimes a blank sheet of A4 can feel intimidating.
This experiential workshop will help you find simple, practical ways of using drawing and painting as part of your practice. Art can be used both as an assessment tool and to help express feelings when we run out of words. Jill will introduce research-based interventions like mandalas and 'house-tree-person' to use with all ages. We will also use music and meditation as a way of connecting to our creativity.
The joy of art is that it gives you a sense of perspective and space, which makes it a brilliant tool for supervision and provides protection against burnout.
The more comfortable we are with creativity, the more our clients will use it. So, there will be colouring pencils. I will be gentle, promise.
Jill Carter is a pioneer of Integrative and Trauma-Informed Sandplay® and Art in the UK. Her courses integrate talking therapies (object relations, Jungian, Gestalt, person-centred and Transpersonal) with creative media such as sandplay, art, meditation, music and movement. Her aim is to encourage clients and therapists to explore play, spirituality and self-expression with an open, compassionate and questioning heart.
Jill is a Child, Adolescent and Adult Psychotherapist and Supervisor (MA, UKCP and BACP) with 17 years experience of working creatively. She is also an EMDR Therapist. Jill travels all over the world teaching and supervising individuals and groups in sandplay and art.
Jill's courses (www.jillcartertraining.co.uk) have supported hundreds of counsellors, psychotherapists and students to become more expressive in their work and in life.