Reflections on trauma; Exploring clinical work through the lenses of neurobiology, attachment theory, psychoanalysis and the body. Half-day Zoom workshop

Using neurobiological, attachment and other developmental science research, alongside longstanding clinical experience of working with trauma, this training half day  will highlight how early experiences affect emotional expectations, and psychological patterns. We will see how what starts as appropriate, sometimes life-saving adaptations, can become defensive coping strategies, and how relational, attachment and body based nervous system templates become deeply ingrained, profoundly affecting life-trajectories.
Key topics will include the effects of trauma and neglect on brains, bodies and minds. We will examine the difference between highly emotionally activated states and more deactivated shut-down ones, whether due to neglect or trauma. We will also look at addictive states of mind and the potential impact of technology.
A close eye will be kept on the clinical implications for direct work with those who have suffered maltreatment and adverse experiences, and the potential of health-giving relational experiences. The  seminar will be illustrated with slides, video-clips and clinical material.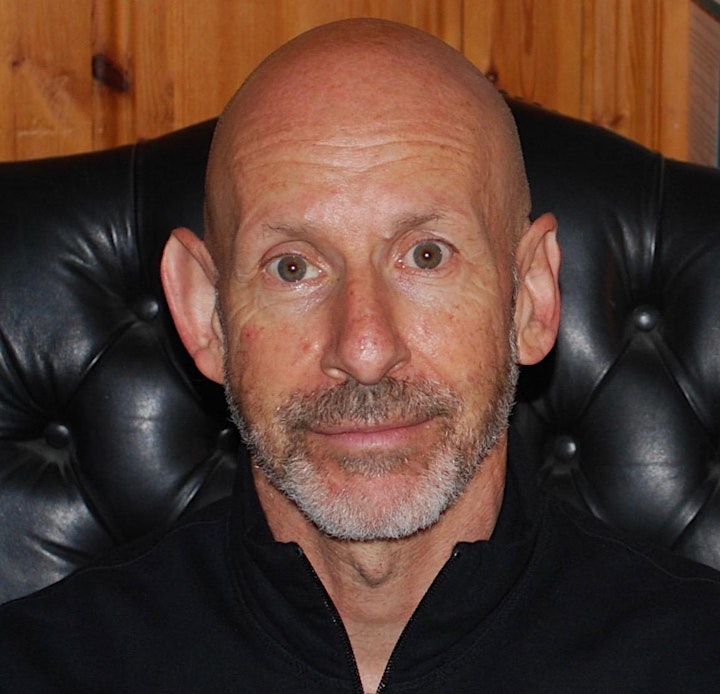 Graham Music (PHD) is a Consultant Child and Adolescent Psychotherapist at the Tavistock and Portman Clinics and an adult psychotherapist in private practice. His publications include Nurturing Children: From Trauma to Hope using neurobiology, psychoanalysis and attachment (2019), Nurturing Natures: Attachment and children's emotional, sociocultural and brain development (2016, 2010), Affect and Emotion (2001), and The Good Life: Wellbeing and the new science of altruism, selfishness and immorality (2014). He has a particular interest in exploring the interface between developmental findings and clinical work. Formerly Associate Clinical Director of the Tavistock's child and family department, he has managed a range of services working with the aftermath of child maltreatment and neglect, and organised many community based psychotherapy services. He currently works clinically with forensic cases at The Portman Clinic. He teaches, lectures and supervises in Britain