Gender, Sexual, & Relationship Diversity for therapists and other practitioners – A one day workshop with Meg-John Barker
This interactive and experiential workshop with popular self-help author and sex/gender expert Meg-John Barker prepares you to work with clients across the range of gender, sexual and relationship diversity. The workshop takes you through their BACP resource on Gender, Sexual & Relationship Diversity (GSRD) (Barker, 2017), drawing also on their book: Sexuality and Gender for Mental Health Professionals (Richards & Barker, 2013).
Through the day you will be encouraged to reflect upon your own ideas and assumptions about GSRD, and those implicit in your therapeutic approaches. We will also consider various ways of understanding GSRD, and their implications for therapy across client groups. Specifically we will focus on the issues which can be faced by those who fit into normative genders, sexualities and relationship structures, as well as for those who are positioned outside the norm. We will address the main client groups of which professionals should have a working knowledge – which may be less familiar at present – covering key language and practices (all questions will be welcome!)
You will have the opportunity to explore your own experiences of working with clients across GSRD and to discuss case material through the day.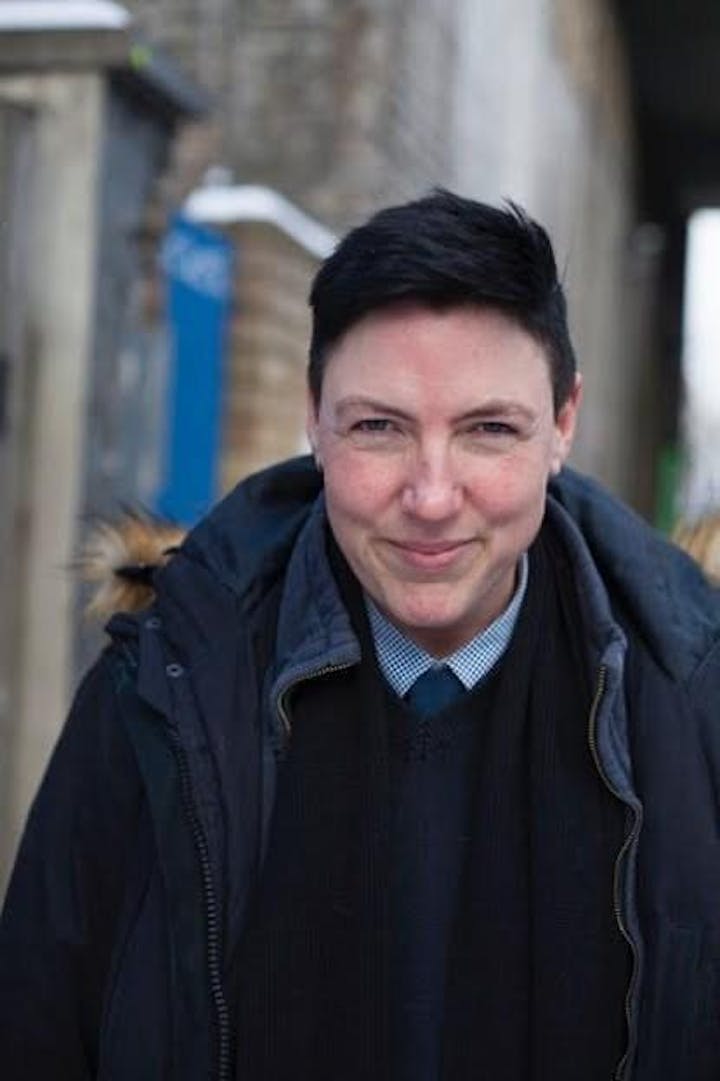 A biography for Meg- John can be found on the website www.rewriting-the-rules.com.
This SWACP workshop includes refreshments on arrival and during breaks. A buffet style lunch with vegetarian options will also be provided.
We are unfortunately unable to cater for specific dietry needs so if you have special dietry requirements, please make your own arrangements.